Backup and Disaster Recovery:
Why You Need a Backup and Disaster Recovery Plan
Inaccessible data can cost your company a huge amount of money. Don't leave your data susceptible to a disaster or an attack. Turn to Schultz Technology to get the backup and disaster recovery you need to keep your business moving forward.
Too many businesses think that their current backup system is enough to completely restore data, then find themselves in a bad situation when they can't. Here are some key points to help you understand the need for a proper BDR (Backup Disaster Recovery) Plan:
70% of small businesses that experience a major data loss go out of business within a year
25% of production machines will have a failure this year
The older your equipment, the higher your risk
24% of companies say they have experienced a full data disaster
Compliance regulations like HIPAA require backup, recovery, and continuity plans to be in place
PCI Compliance and financial data responsibilities are becoming stricter
Symantec says CryptoLocker family accounts for 55% of all attacks, which could cost you money to unlock your own files, and only leave you with a 25-72-hour window to pay before your files remain encrypted and the key is destroyed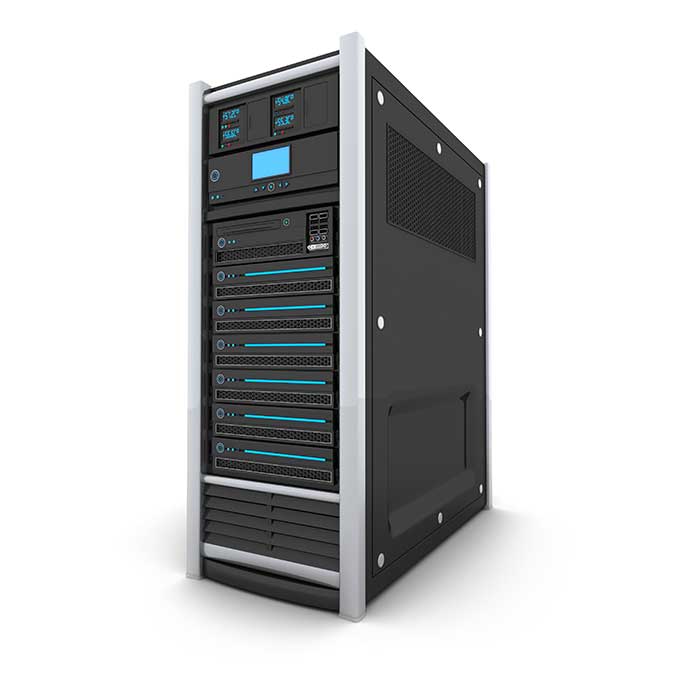 Let's work together to get your backup and disaster recovery plan up and running.
Click here to request a consultation today.
The Costs of Data Disasters
It's hard to imagine how much a data loss can affect your company. Here are just a few of the potential outcomes of a data disaster:
Halt to operations
Lost sales
Compliance penalties
Missed deadlines
Data loss
Potential litigation
Permanent damage to reputation
Why Choose Us
The Schultz Technology Difference
When you choose a backup disaster recovery plan through Schultz Technology, you can be sure your data is being backed up safely and securely, and stored off-site. We also have a device to which we can restore all your data in the case of a disaster. Additionally, we run random recovery tests in which we work through restoring all your data to see how efficient and effective a restore would be in real time.
Schultz Technology Backup Features
Our backup disaster recovery plans come with:
When it comes to your data backup recovery plan, don't trust just anyone with this cornerstone of your business. Schultz Technology can safely backup and restore your data in the case of an unexpected situation or disaster. Call (877) 495-6204 to get started.